Why Choose Us?
---
Dentist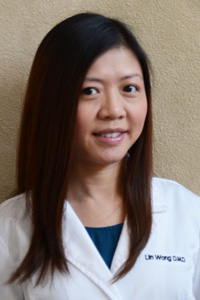 Lin Wong, DMD
Dr. Wong was born and raised in Myanmar; she can speak fluently in Burmese and English and is conversational in Mandarin. Dr. Wong graduated cum laude her Bachelor of Science degree in biomedical engineering at the University of Southern California, and she completed her DMD degree at the University of Pittsburgh School of Dental Medicine. She was awarded many academic scholarships during her school years. After graduation, Dr. Wong completed a one-year general practice residency at Rancho Los Amigos National Rehabilitation Hospital in Downey, CA.
Dr. Wong strives to stay current in her professional skills and dental knowledge by taking many continuous education courses. She is an active member of ADA, CDA, and AGD. Dr. Wong provides all kinds of dentistry including implants surgery, cosmetic dentistry, root canal therapies, and extractions. In her leisure time, Dr. Wong enjoys traveling, eating, and outdoor activities including hiking and biking.
Personal quote: "I strive to keep my patients happy and comfortable, ease their pain, and help them have a great satisfied smile at every visit. I am committed to quality of care and excellence in dentistry for all patients."
---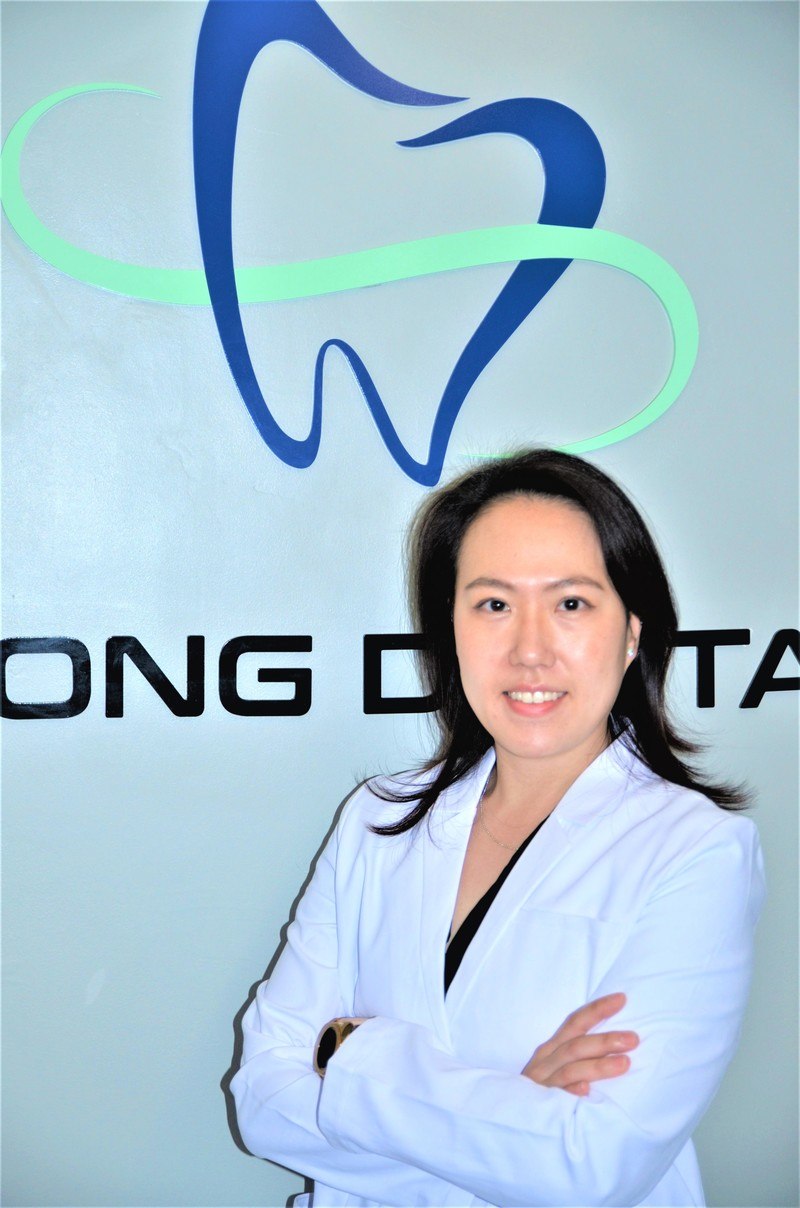 Terresa Kim, DDS
Dr. Terresa Kim was born in Los Angeles, California but grew up in Seoul, South Korea during her early years. She graduated from the University of San Diego with a Bachelor of Science in Chemistry. She started her dental education at the University of California School of Dentistry in Los Angeles and graduated with a Master's in Oral Biology and a Doctorate of Dental Surgery. With growing interest in providing dental treatment to special needs and medically complex patients, she later completed her 1 year General Practice Residency at Rancho Los Amigos Rehabilitation Hospital, Downey, CA in 2021.
Her main dental interests are in direct and indirect restorations but is always striving to further her knowledge and skills in all other specialties. She is a member of ADA/CDA, AGD, and SGVDS, and enjoys learning advancement of dental techniques through CE. Her current interests are conservative restoration.
Outside of dentistry, she enjoys cooking and baking, hiking, playing video games, and learning new handcrafts. She speaks Korean and English fluently, and also conversational Spanish.
---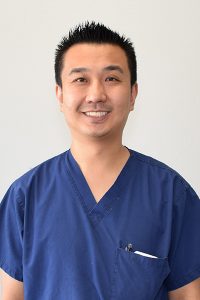 Collin Tsai, DDS
Dr. Tsai began his formal dental education at the University of California School of Dentistry in Los Angeles and graduated with a Doctorate of Dental Surgery. In order to specialize in the field of orthodontics, Dr. Tsai continued on to Saint Louis University for a Master of Science in orthodontics.
Continuing education is an important part of Dr. Tsai's commitment to his patients. Dr. Tsai regularly participates in continuing education as a way to provide the most up-to-date treatment options and highest quality care.
Originally from San Francisco, Dr. Tsai currently resides in Rancho Cucamonga with his wife, newborn daughter, and American Eskimo dog. He cherishes the time spent with his family and friends, and also enjoys sports, exercise, and movies.
---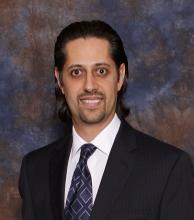 Homan Hanasab, DDS
Dr. Homan Hanasab specializes in gum disease, dental implants, gum grafting, sinus lift, ridge expansion, socket preservation, crown lengthening, and sleep apnea appliances. Dr. Hanasab utilizes advanced state-of-the-art techniques such as laser and special CT scanning to treat gingivitis, periodontitis, or gum disease and to place dental implants, all performed gently and in total patient comfort.
He is well trained in all aspect of periodontics and has a strong clinical background. He is proficient in all surgical modalities, including but not limited to sinus lift (including using Piezo), block graft (autogenous and allograft), immediate and delayed dental implant placement (Biohorizon, Zimmer, & 3i), crown lengthening, gingivectomy, ridge augmentation, soft/hard resective/regenerative procedures, and corticotomy for accelerated osteogenic orthodontics. He is also trained in nitrous sedation.
Dr. Hanasab has been an active member of organized dentistry at the American Dental Association (ADA), the California Dental Association (CDA), American Academy of Periodontology (AAP), and San Fernando Valley Dental Society.
Degrees: B.S. in Psychobiology from University of California, Los Angeles; D.D.S. from University of Southern California, CAGS.; Specialty in Periodontics and Implantology from Boston University; M.S. in Oral Biology from Boston University
Awards: Stallard Award from Boston University; Dean's List at the University of Southern California
---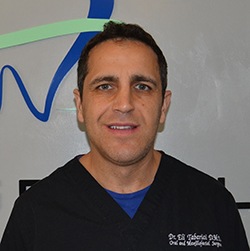 Dr. Eli Tabari, DMD
Dr. Eli Tabari completed his undergraduate degree at the University of California at Los Angeles before entering the School of Dentistry at the University of Pennsylvania. After dental school he joined an Oral and Maxillofacial Surgery internship at the University Medical Center in Fresno, California and went on to become a resident in Oral and Maxillofacial Surgery. After his graduation he continued to attend Fresno Community Regional Medical Center part-time. Currently he is practicing Oral and Maxillofacial surgery in the greater Southern California area.
Dr. Eli Tabari is specialized in wisdom tooth removal, facial/dental trauma, jaw reconstruction, oral pathology, bone grafting, TMJ (jaw pain) therapy, and conscious sedation.
---
Meet Our Team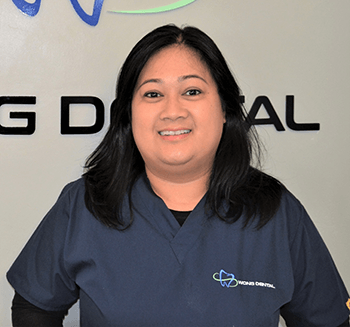 Jennifer Garcia – Office Manager
---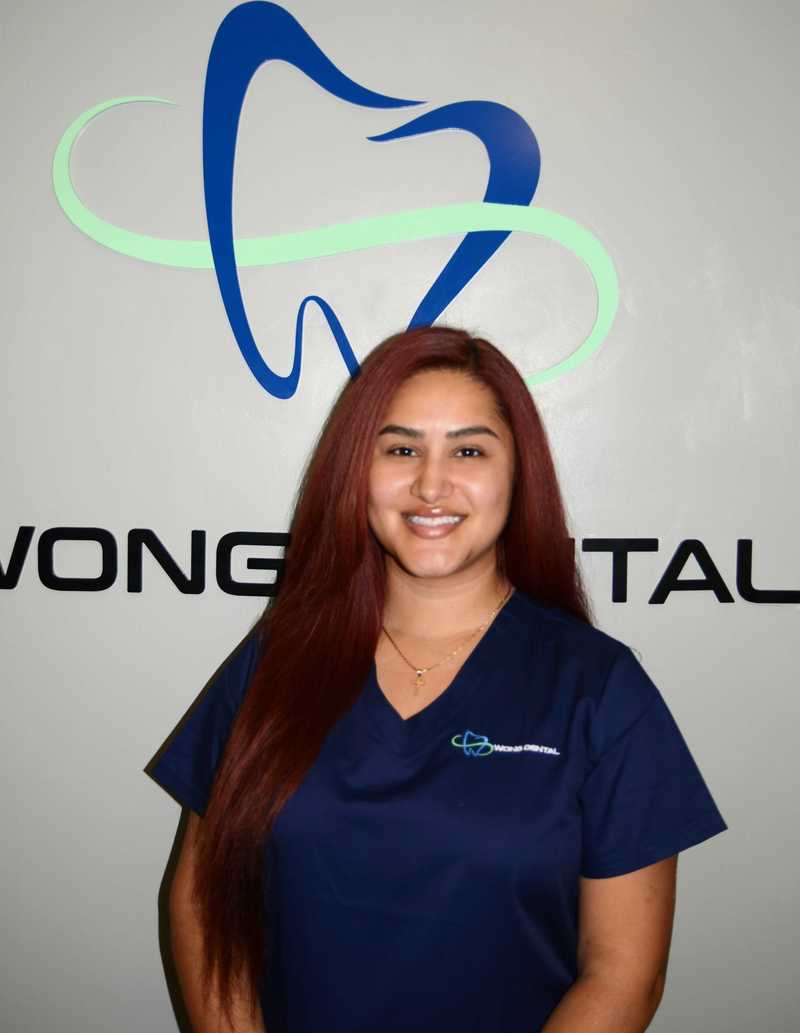 Angie Canisalez – Registered Dental Hygienist
---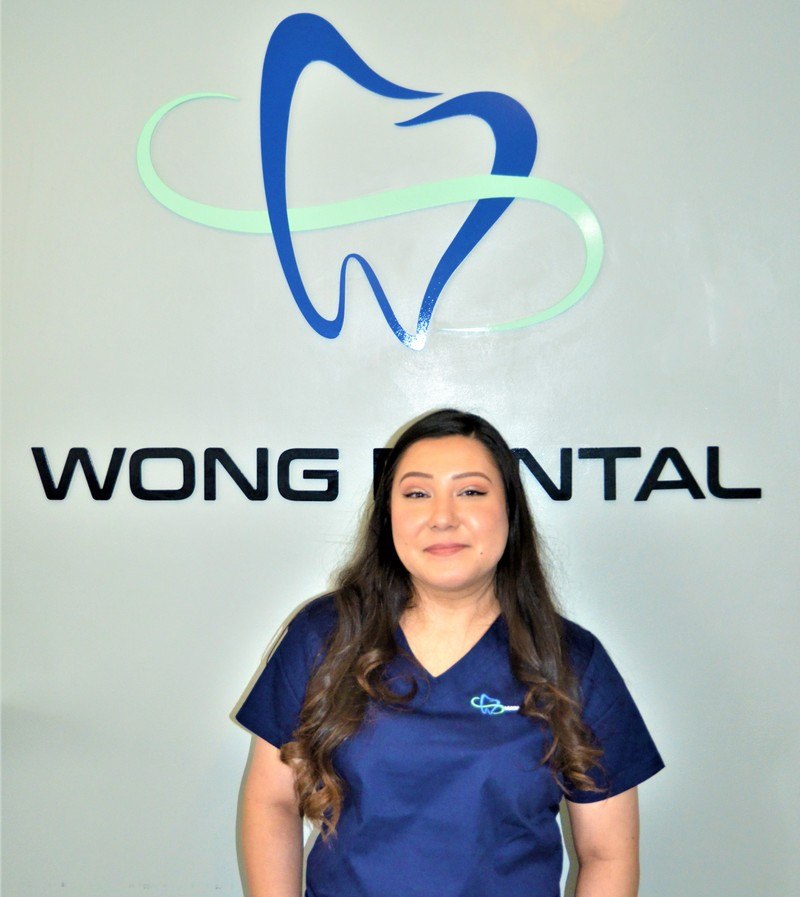 Maria Perez – Receptionist
---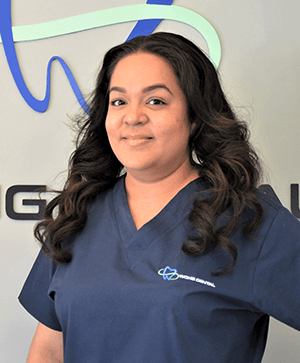 Crystal Torres – Lead Dental Assistant
---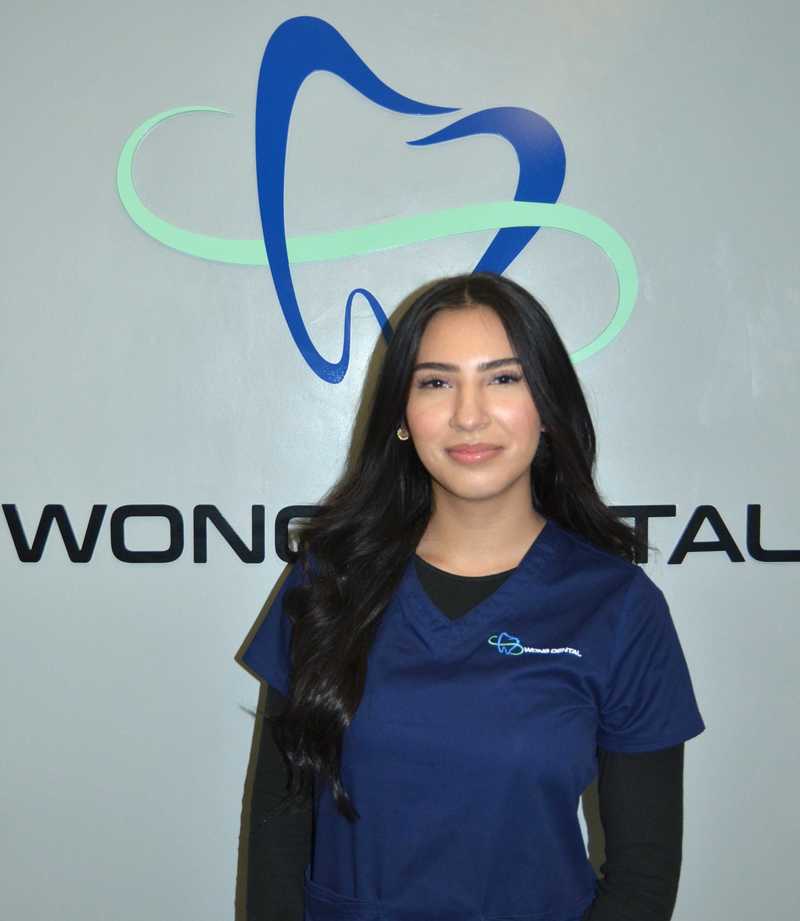 Angela Flores – Dental Assistant
---